Berlin Based
Art Director & Creative
From Los Angeles
Colour Your Horizn

Client: Horizn Studios

Art directed the post production of this 3D rendered video – showing off the full colour range of Horizn Studios' luggage.
MerryMatchdays

Client: DAZN

Art directed and concepted with in house marketing team – celebrating the athletic spirit over the holidays.
BMW Need Analyser

Client: BMW
Agency: Hi-ReS!

Art directed and edited copy and video for BMW Need's Analyzer - an online tool to help users find their perfect BMW.
Lufthansa Express Bus

Client: Lufthansa
Agency: Hi-ReS!

Redesigned the UI and UX for a scrolling website to give it a more modern look and provide a better online experience across desktop, tablet and mobile.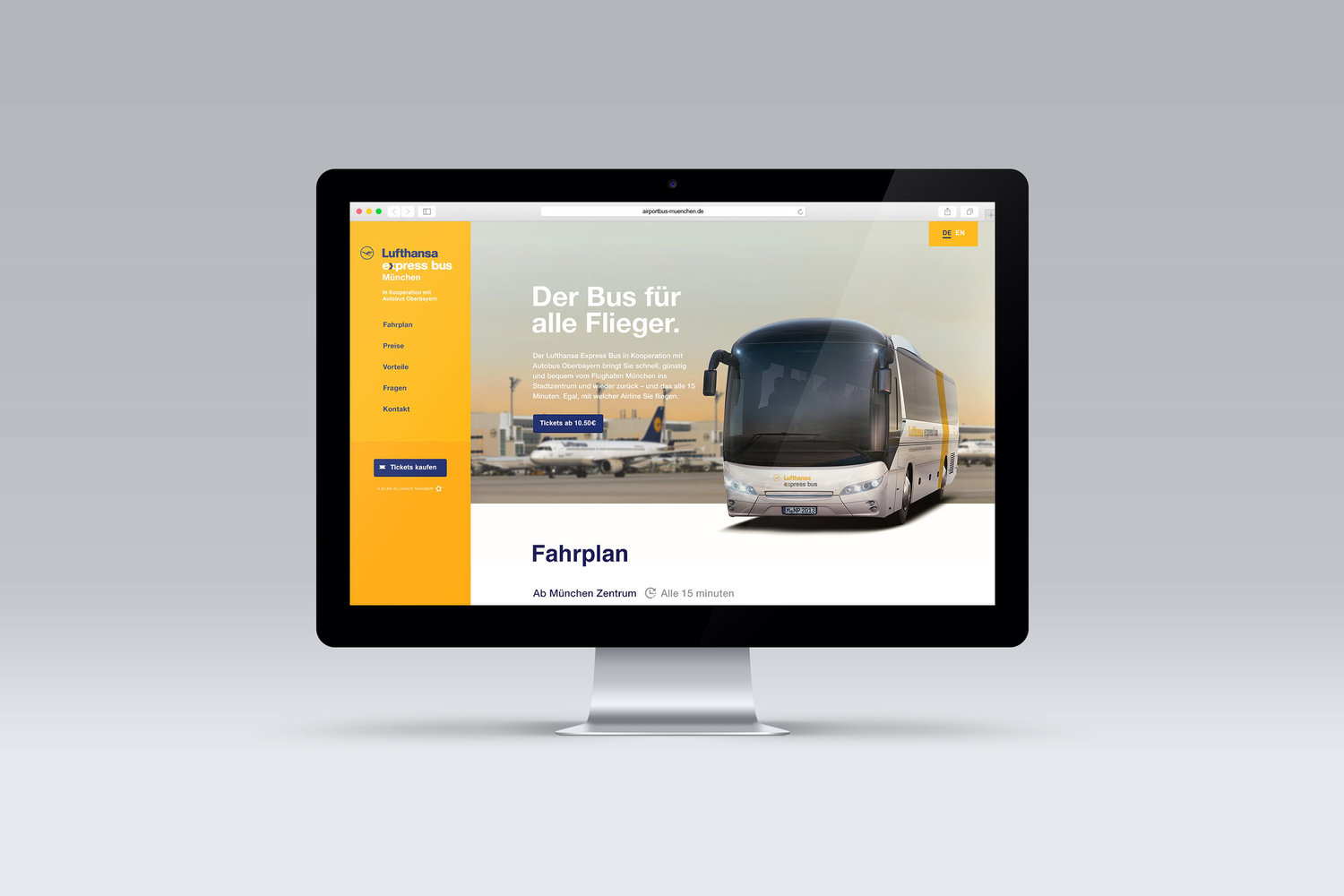 The Next 100 Years

Client: BMW
Agency: Hi-ReS!

Concepted and designed a commemorative timeline showing BMW Group's past, present and future. BMW owners were also invited to share photos of their autos over the decades.